"And when I'm no longer here to shade her face from the glare / I'll give her my share of Carol's Daughter and a new beach chair..." - +JAY Z Beach Chair
When Carol's Daughter Natural Hair Care Products first rolled out several years ago along with its big named investors such as Jada Pinkett, Will Smith, Jay-Z, and Mary J. Blige (just to name a few) I randomly wondered what happened to the black-owned hair care product line?
Well, it was brought buy the French cosmetics and beauty company, L'Oréal in 2014 to attract more of a minority customers through the deal.
"This acquisition will enable L'Oreal USA to build a new dedicated multicultural beauty division as part of our Consumer Products business, and strengthen the company's position in this dynamic market," L'Oréal USA President and CEO Frédéric Rozé said in a statement. (source)
Founder Lisa Price started her business as a hobby in her New York City apartment, and began selling what would become a huge haircare brand at church flea markets. The products would become a major force in the widespread popularity of women of color embracing their natural hair, and the company soon expanded into four storefronts.
Named after her mother, the brand would gain a loyal following among everyday women and celebrities alike, with record exec Steve Stoute having assembled a star-studded list of investors including Jay Z and Will and Jada Smith. Carol's Daughter expanded further into retail stores including Macy's and Target, making it the multimillion-dollar empire but then it went bankrupt.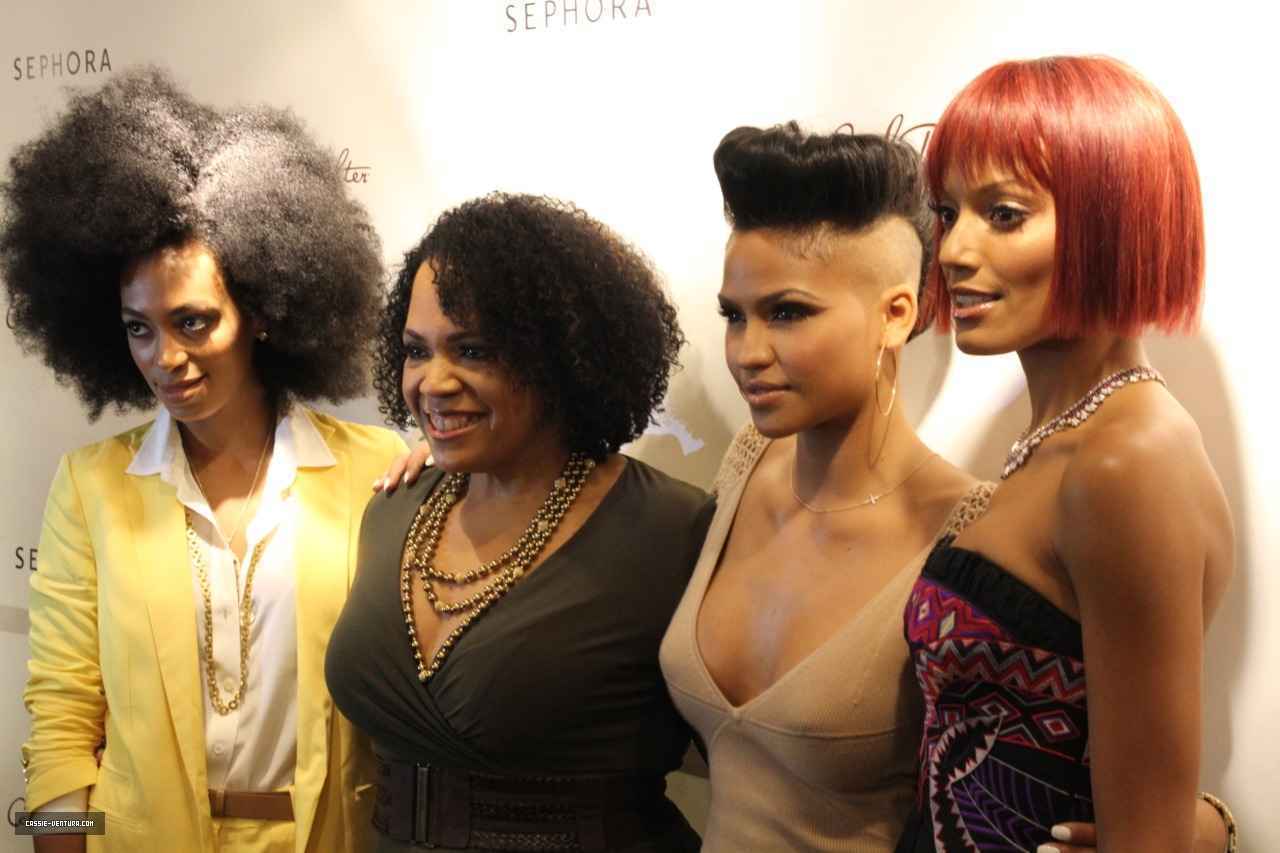 When I first started mt natural hair journey, Carol's Daughter was on the rise. I appreciated that their products were being created and owned by a black woman—primarily because black people have struggled to gain real power in an industry that we solely consume and fund. Admittedly I stopped using Carol's Daughter because although I was funding "my own" the price for the products were a bit steep.
Although Ms. Price is still involved d

oes it matter to you that Carol's Daughter was brought by

L'Oréal? Do/would you still support? I wonder what happened to the celebrity investors?
Oh don't forget to check out
Oyin Handmade
and
Shea Moisture
too. :)